Prompts and cues play a vital role while learning a new skill. They help the learner gain confidence and spurs them to complete a task. This helps them achieve goals that may have seemed beyond their reach without prompts. But there's a chance that learners can develop prompt dependence when given cues consistently. We don't want this to happen because it can compromise a learner's path to autonomous communication. By using prompt fading strategies, we can support learners to perform tasks on their own.
The Prompt Dilemma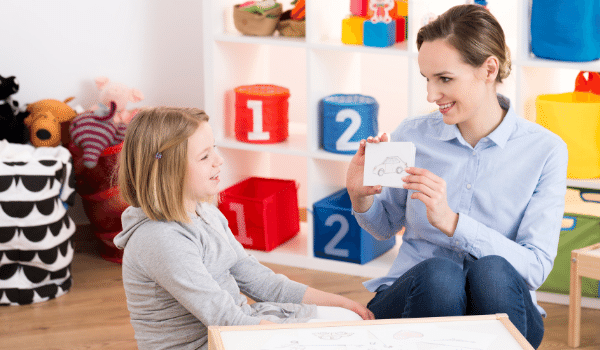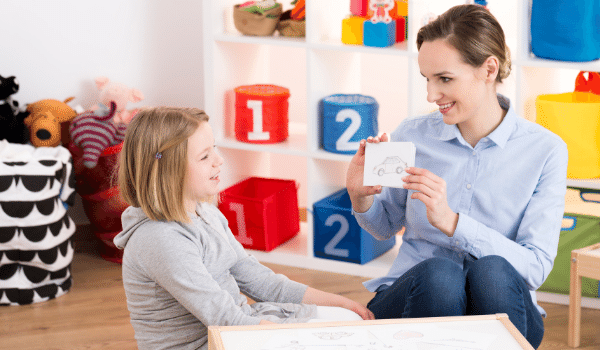 So, are prompts good or bad? They undoubtedly benefit a learner. We see that learners are able to acquire new skills with helpful prompts. But prompting without an understanding of the learner's current abilities can be counterproductive. So, we need to use them judiciously.
Prompts reassure a learner and help them to accomplish a task. But we don't children to become dependent on prompts. When children are able to do a task by themselves, they feel a sense of accomplishment which helps in boosting their self-esteem. 
Useful Prompt Fading Strategies
When we begin the instruction for a target skill/ behaviour, the child may need a lot of prompting. But for AAC learners, we go with the least-to-most hierarchy model. Read more about prompting hierarchy here. This involves providing learners with levels of prompts sequenced in terms of the least amount of help to the most amount of help. Here are a few ways in which we can ensure that learners don't become prompt dependent:
What's the Fading Plan
Prompt fading strategies should be an intrinsic part of our intervention process. Here's how we can plan our teaching strategy to reduce prompt dependency of a learner.
The Potent Pause
The pause is both a powerful prompt and an effective way to fade more intrusive prompts.
Say, you are moving to visual prompts from verbal prompts and there is no response.
Waiting for 10-15 seconds can give the learner the time to understand the visual prompts and construct a response. The pause shows the learner that you are assuming that they are capable of giving the right response. This can be a great motivator.
Embellish the pause with an expectant look that tells the learner that you believe in their abilities. Learners with performance anxiety also tend to do well when they know they will not be rushed for responses.
Slow and Steady Fades the Prompts
The 'No Rushing' rule applies to prompt fading too. Taking away effective prompts too soon can sabotage the learning process.
If we are using direct verbal prompts for a learner, we can gradually move to indirect verbal and tweak the kind of indirect verbal prompt to include as little cueing information as possible.
Say, we have been using a direct verbal prompt –
"Can you tap 'All done' now since you have finished reading?"

We can gradually shift to giving hints verbally-
"What do you say when you are done reading?"
When we employ systematic prompt fading strategies, there are more chances of a learner acquiring a skill and going on to using it independently. So, we must be discreet in choosing prompts and be diligent in fading them to ensure learners are not limited by prompt dependency.
References:
https://autismpdc.fpg.unc.edu/sites/autismpdc.fpg.unc.edu/files/Prompting_Steps-Least.pdf
https://www.researchgate.net/publication/337872487_A_Review_of_Prompt-Fading_Procedures_Part_II_Parameters_and_Components